Are you boring your employees into leaving?
27th January 2017

Are you boring your employees into leaving?
Boredom is being quoted in this article from HR magazine as a key reason for people leaving their organisations.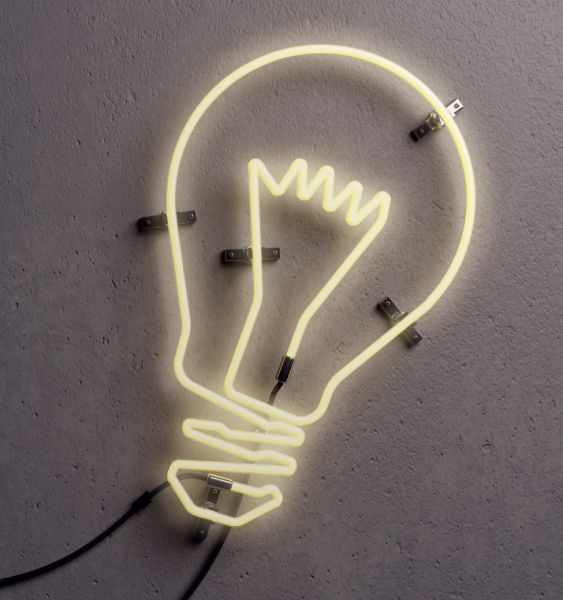 More stimulating work, empowerment, variety, rewards and treats are all ways for organisations to improve working lives for those who have repetitive roles.
Another option is to provide onsite bite-sized interactive and energising training sessions in small groups. It involves discrete chunks of skills or knowledge delivered in short time slots of 1-2 hours, a really effective way of providing training for those working shifts, or in 24 hour operations.
We provide both bite-sized and one day programmes for managers, supervisors or team leaders that can be delivered individually or as part of a modular programme. We can also provide tip cards or workbooks to provide support back in the workplace.
Please get in touch if you'd like to discuss how we can help your employees feel more motivated and energised in their roles
---
Recent News Posts