Celebrating 25 years - the story of Contact Consulting
26th November 2015

Celebrating 25 years - the story of Contact Consulting
We can't quite believe it but we are celebrating our 25th anniversary! Founder Graham Stickland looks back at the story of Contact Consulting, and the changes to the world of work in the last 25 years.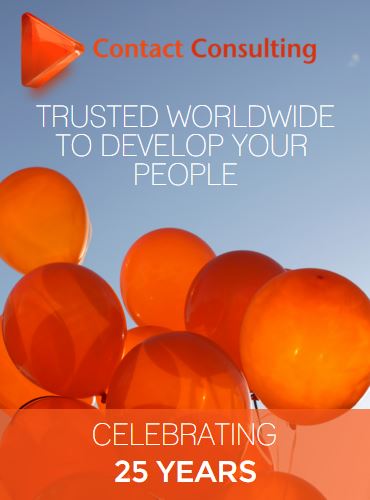 "Back in 1990, I remember very well the vision and enthusiasm I had to really make a difference to people working in organisations. The fact that there were only two UK clients remotely near giving us any business was no deterrent! Armed with these two possibilities, a mobile 'phone the size of a brick and a newly reorganised office at home, I set about winning some business.
In late 1990 the UK economy entered recession which lasted until 1993. This, in many ways, was a great time to start a business as you had to work hard to satisfy your clients, you had to compete and you had to get the basics right - three things that I still believe we focus well on today.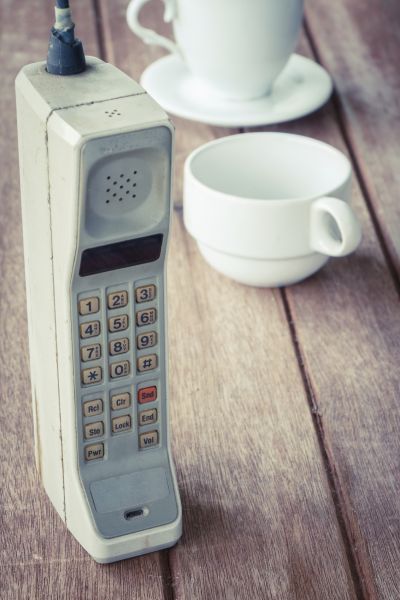 When I look at the clients we now have and the experience we have gained all over the world it is very rewarding to see how that early philosophy and approach has paid off.
I am very proud of the team we have, the business we have won competing against much bigger players and the important work we now do globally with some of the world's top brands.
What is also very compelling is to look back at how the world of work has evolved for people since those early days. Have a look at some of the most significant developments.
Over the last 25 years we have developed some wonderful relationships with our highly regarded clients across the world and we take pride in our long track record of helping them achieve their goals. "
To all our clients, a big thank you for not only your business but also letting us accompany you and learn with you.
And to the Contact Consulting team too, a big thank you for your hard work, dedication and support!"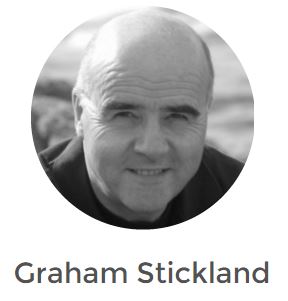 ---
Recent News Posts