Guten tag to Influencing in German
16th July 2015

Guten tag to Influencing in German!
Did you know we can now offer training programmes in German?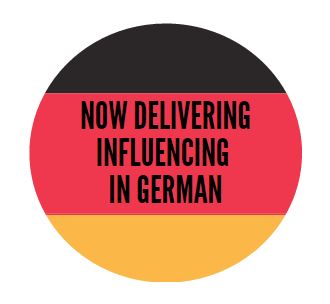 We are delighted to have completed our first Influencing programme in German this week in Munich, working in partnership with tutor Marion Saulus of Integral training.
At our client's request we translated materials with translators World accent and worked with Marion to deliver our programme in German.
Our one or two day Influencing programme helps people achieve their goals by being able to get the co-operation, support and commitment of those they work with. The programme gives people the practical skills and tools in order to build relationships with the right people to gain buy-in, achieve alignment and ensure action.
If you would like to know more about our Influencing programmes, or delivering a programme in German, please
get in touch
---
Recent News Posts