£200 to Camps International!
4th December 2013

Thank you for helping us!
A huge thank you to everyone who signed up to our charity newsletter campaign! We reached our target and will be sending £200 to Camps International! We are really pleased to support such a great cause and will be sending our first newsletter of 2014 out shortly!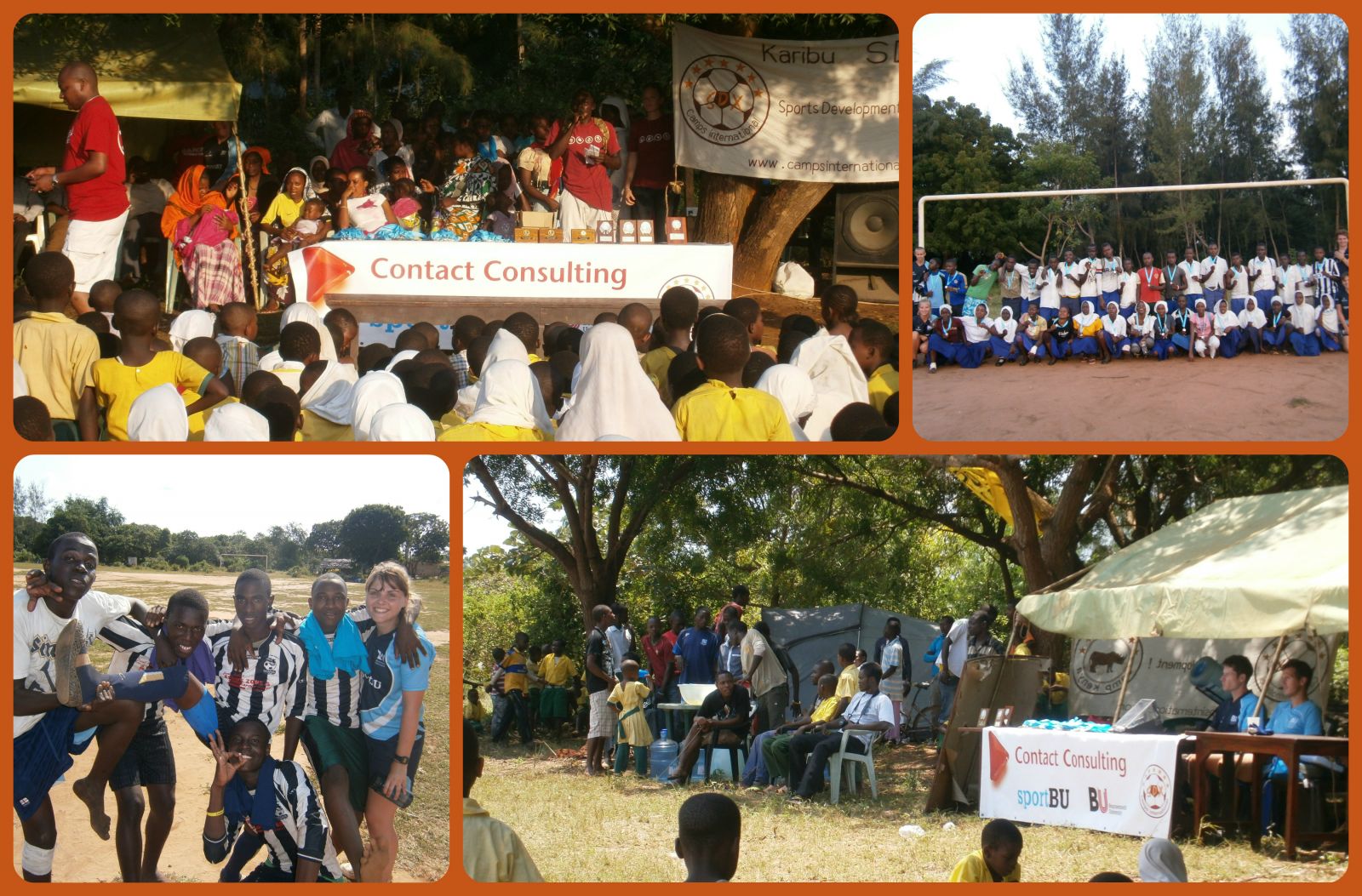 As an alternative to sending Christmas cards or calendars this year we used our budget to support Camps International Foundation and their tremendous range of worldwide projects.
If you missed the campaign please feel free to sign up below now -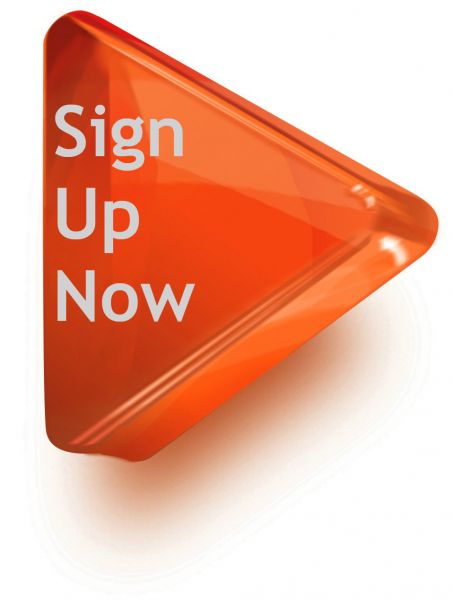 By signing up to our newsletter you will be kept up to date on current thinking and ideas about leading and managing people.
About Camps International Foundation
They work exclusively in rural villages and wildlife conservation areas where poverty levels are high and there is virtually no form of income beyond small-scale farming, to build capacity in areas that would otherwise never benefit from tourism.
Their conservation projects are targeted to include four of the world's top biodiversity hotspots and aim to increase the value of wildlife and habitats by working with communities to develop economic benefits to over-exploitation of natural resources. This results in a reduction in conflict between people and wildlife, as well as encouraging environmental stewardship from the local communities.
Read more about Camps International Foundation
---
Recent News Posts