Teamwork starts young! Support for Children in Kenya
25th September 2013

Teamwork starts young! Support for children in Kenya
We are delighted to have teamed with SportBU (Bournemouth University) and Camps International (SDX) to sponsor a recent sports development festival.
A group of sports students travelled to Kenya to coach children from four schools - Muhaka Islamic, Muhaka Primary, Kilole Primary and Makongeni Primary. We provided medals for the winning teams (boys and girls winners of football, netball and volleyball and overall school winner) and all 140 children who competed received a medal. The children loved the medals and the experience of taking part as a team in the festival!
The programme has been developed to promote sport and physical education in Kenyan schools whilst using it as a powerful educational and social development tool to:
Instil values such as discipline, teamwork, respect and fair play
Foster skills such as leadership, problem solving and organisation
Bridge cultural and ethnic divides and address gender equality
Improve health and fitness and identify and harness talent and create ambition
Create business opportunities, enterprise and employment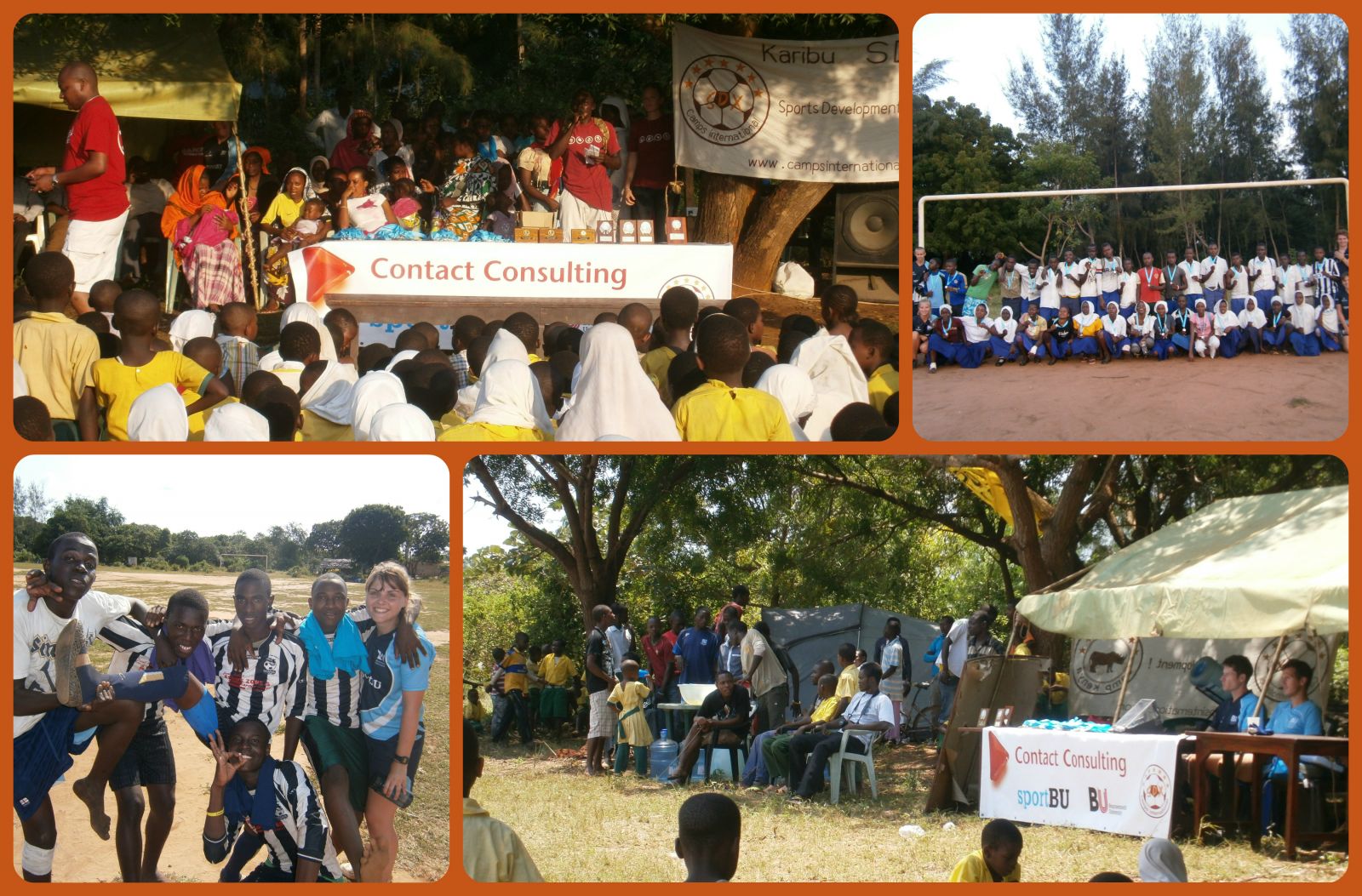 It has been great to be involved in this initiative to support the development of leadership, teamwork, coaching and gender balance.
---
Recent News Posts