Why develop your teams?
20th August 2021

With so many teams still working remotely in the current climate, it is vital that your teams continue to strengthen. When teams maximise their potential, they will always deliver more. We will help your teams develop the capability to resolve differences, align on their purpose and priorities and commit to working collaboratively to deliver outstanding results.
Take a look below to understand how we can help develop your teams.

Is your team reaching its real potential?
If you think your team can offer more, we can help with -
Building high-performing leadership teams that are aligned, truly collaborative and properly focused on the strategic, business agenda
Diagnosing teamwork problems, proposing and delivering solutions to turn around under-performing teams
Helping new teams gel and starting to work on the skills and behaviours that will drive success
Giving managers the skills to build effective and more productive teams
Training people in teamworking skills

---
Is your team coasting?

We can all get into a comfort zone. Often, we don't realise it until someone has the courage to point it out and challenge us. Comfort zones are cosy, familiar places which we can be reluctant to leave.

Teams too can get into a comfort zone which invariably brings negative consequences sooner or later, both for the business and the team. When a team is in its comfort zone usually it means it is coasting. Performance becomes static or drops progressively - here are some tell-tale signs to watch out for.
We diagnose teamwork problems, propose and deliver solutions in order to turn around under-performing teams.
---
What behaviours do high performing teams need?

One of the indicators of a team that is working well together is the high quality of discussions that take place.
What are the desired behaviours for team discussions that you need to develop in order to work as an effective team?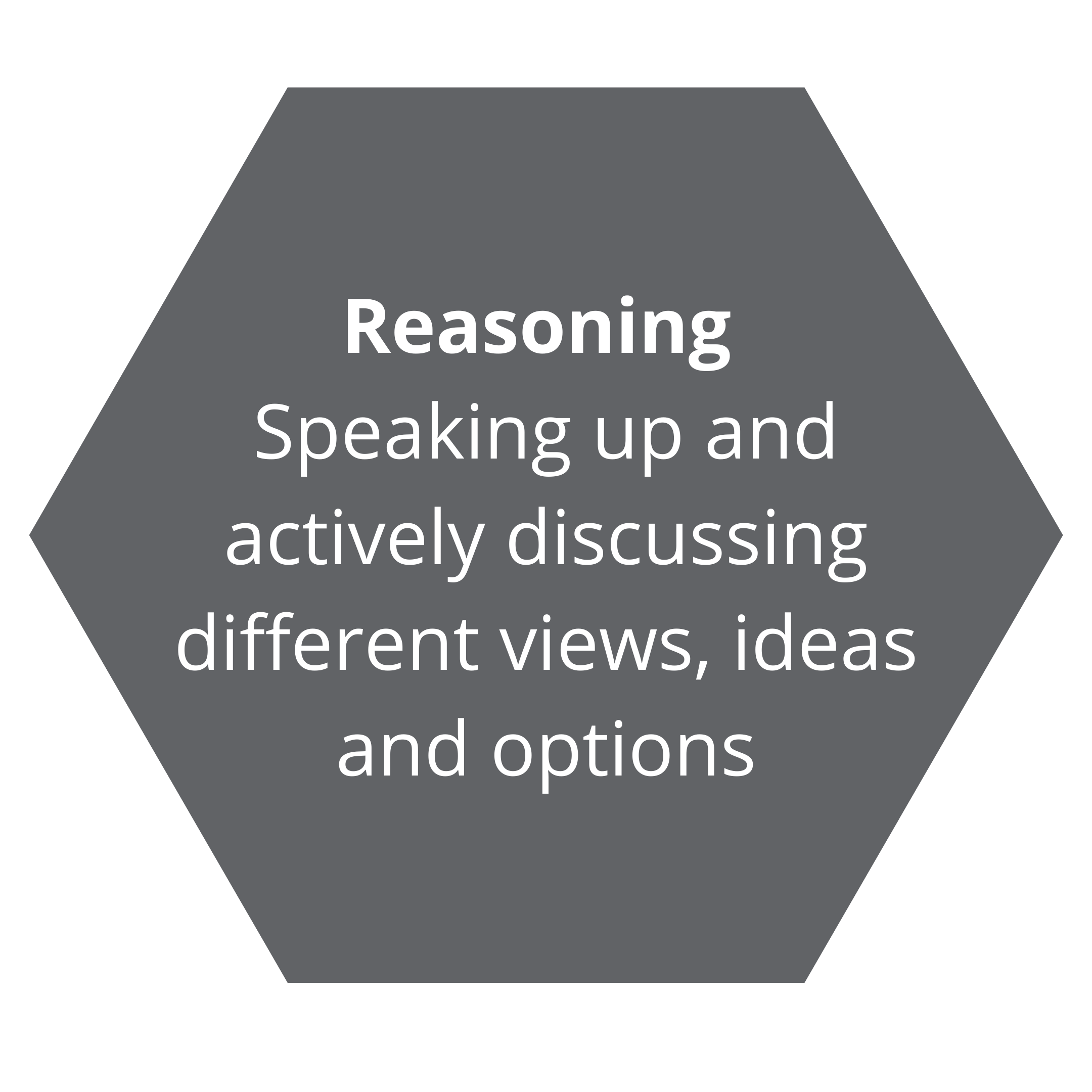 ---
Do your team members understand each other?

By understanding individual energies and preferences, you can more easily build balanced teams, fix broken teams and accelerate and enhance the performance of those teams.


We work with teams using Team Management Profiles to help them become more effective.

These profiles help –
Identify each team member's strengths and work preferences
Improve self-awareness and strategies to improve performance
Team members understand why they work the way they do and what motivates them
Provide a positive, common language for teams to communicate with
Deliver objective, constructive and work-focused insights
To talk about how we can help you develop your teams so they reach their potential, please get in touch or click here to learn more.
---
Recent News Posts