Want to develop your managers post lockdown, but not sure how?
30th September 2020

Now is a crucial time to observe the workforce challenges you are currently facing in your business and to focus on how you can begin to resolve these. According to this article and recent study, two thirds of UK businesses say skills training and learning opportunities were crucial to keeping their workforce agile throughout the pandemic.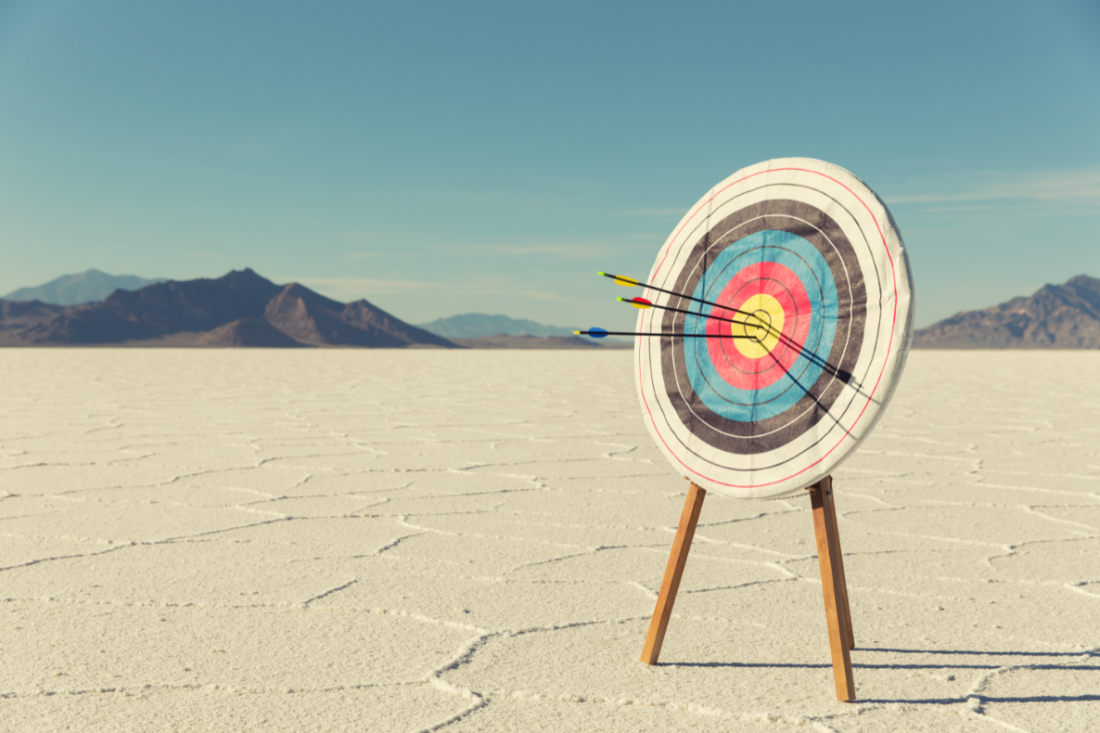 Many say continued training is vital for business growth strategies going forward and for their confidence in post-Covid recovery.
The article also goes on to emphasise the importance of management and leadership skills at this time - "when asked which technical or specialist skills their organisation needs most, Hays research reveals that 35% of UK employers put managerial and leadership skills at the top of the list."
Good managers are essential to create the conditions that drive high engagement and outstanding performance from their people. Strong management skills are particularly important at the moment in order to promote trust and wellbeing and reduce avoidable workplace stress. At Contact Consulting, we are experts in management and leadership skills training and we would love to discuss how we could help you move forward. Please click here to read about how blended learning could help you.
Please get in touch for further information.
---
Recent News Posts