Communicating in a virtual world
14th August 2020

How well are your team communicating remotely?
We have had a lot of interest in how to develop communication skills for remote working, particularly for teams working together remotely on a more long term basis.
Being clear in our communication and ensuring others have understood can be challenging at the best of times, more so in a virtual or remote world.
We are all learning to do things differently – how to pick up on facial expressions rather than full body language, checking understanding, knowing when and how to interrupt.
Although the way in which we are communicating speaking to each other may be different, the skills to effective communication success are the same.
Listening, questioning, checking for understanding, showing you are present will all make for better communication.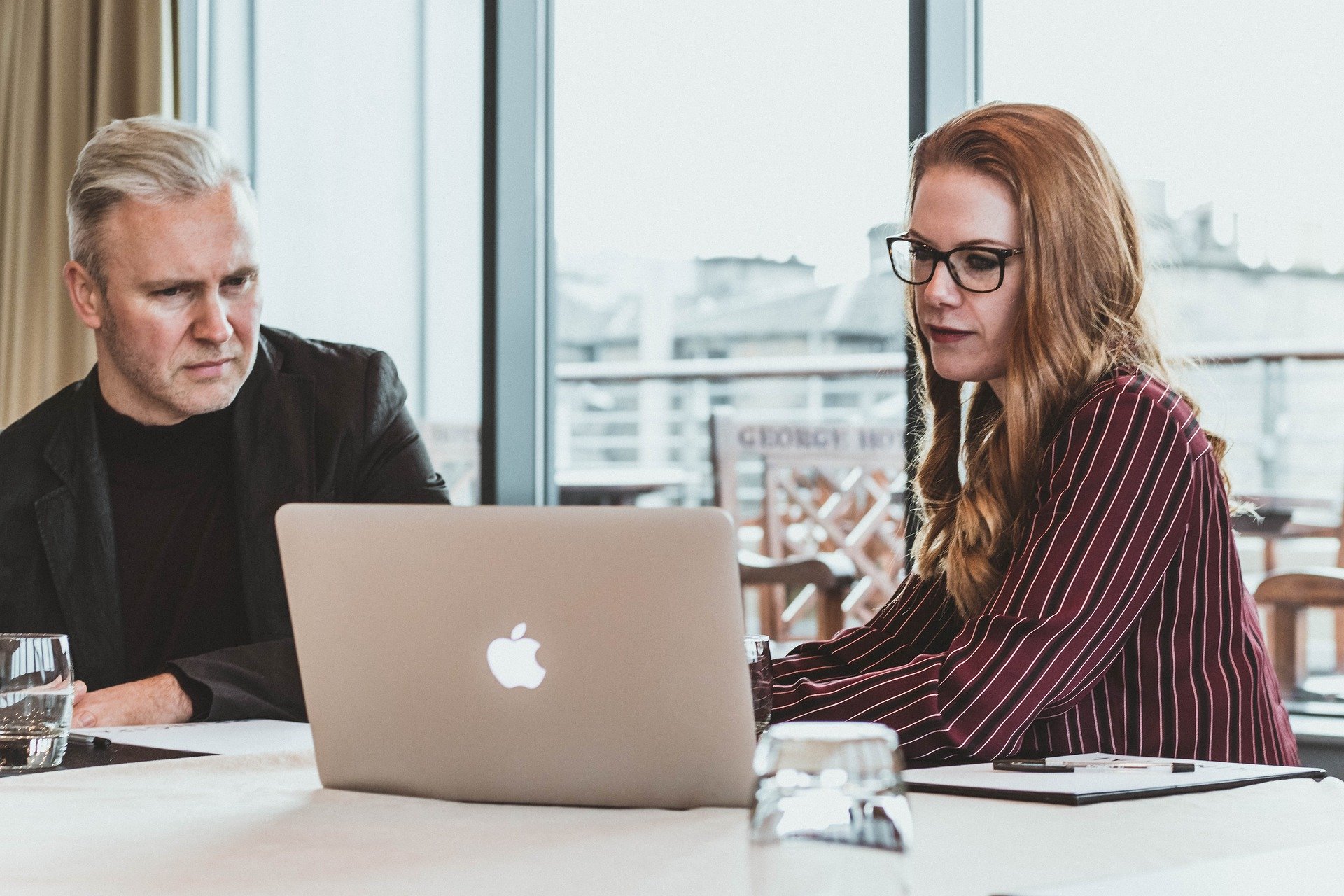 Our short interactive remote sessions can help teams update and upskill communication approaches. Participants can explore and develop personal ways to become more effective communicators and then use this understanding to work more effectively within their team and beyond
Please get in touch if you would like more information on how we can help your team communicate more effectively
---
Recent News Posts