Demonstrating empathy and compassion
4th May 2020

Demonstrating empathy and compassion
We have really enjoyed delivering webinars and 90 minute interactive small group sessions this week on empathy and compassion. The 90 minute sessions for just 10 people have been really popular!
Advantages of empathy
Organisations which create an emotionally healthy environment in which empathy and compassion are present can expect several benefits for individuals and the business.
For individuals these can include -

Empathy is the ability to understand

and relate to the thoughts,

emotions or experiences of others;

to be able to step into someone else's shoes,

be aware of their feelings

and understand their needs.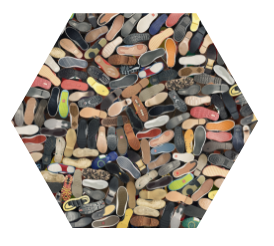 Motivation
Committment
Loyalty
For businesses these can include
Engagement
Collaboration
Innovation
Please get in touch if you would like to learn more about how we can help your teams develop empathy and compassion or would like more information about our remote training.
---
Recent News Posts