Org Savvy
29th November 2019

Senior consultant, Helen Hinds, was delighted to deliver a 2 day Org Savvy course this week for a longstanding international client in Shanghai.
Org Savvy courses are great for people working in complex matrix structure companies as they learn the savvy skills necessary to navigate their organisation with integrity.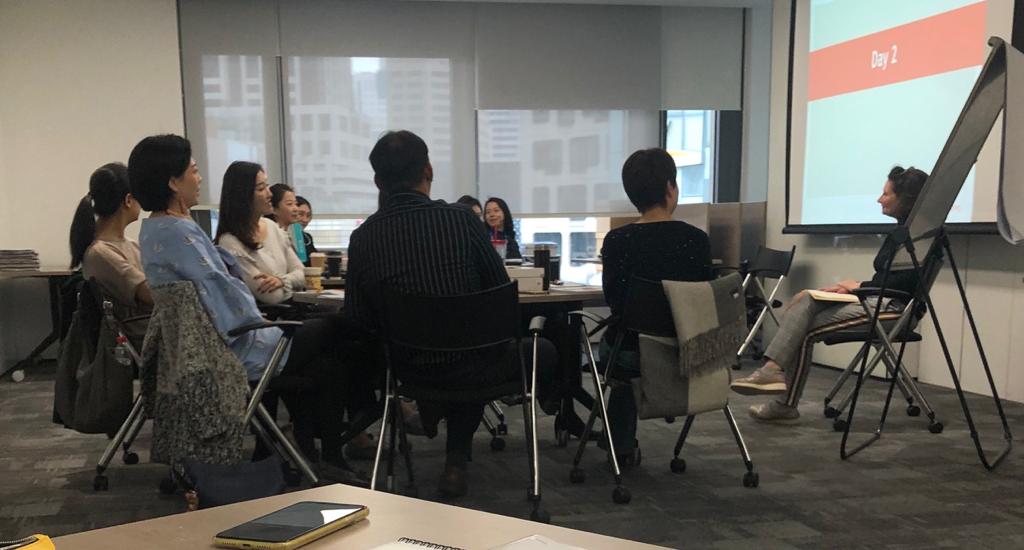 It helps them to achieve greater success with their ideas and projects and to improve their career prospects in the organisation by greater awareness of personal and political styles.
If you are interested please get in touch – we look forward to hearing from you.
---
Recent News Posts