Leadership and LEAN - Mindsets and Behaviours
Bespoke interactive workshops on the mindsets and behaviours needed for leading change initiatives.
Are you wondering why -
LEAN initiatives are slow to be implemented
People think their part of the operation is fine
Some people are reluctant to really work cross-functionally
Some leaders or managers are not fully behind the change initiative
People say the changes won't improve anything
Work on the leadership mindset and behaviours necessary for LEAN, or any change initiative, to succeed is often not prioritised. This can result in resistance to change, sluggish implementation and less than optimal benefits from LEAN. That is why some commentators describe the mindset as the "missing link". The commitment and example that leaders show are crucial to the sustainability of new practices and ways of working.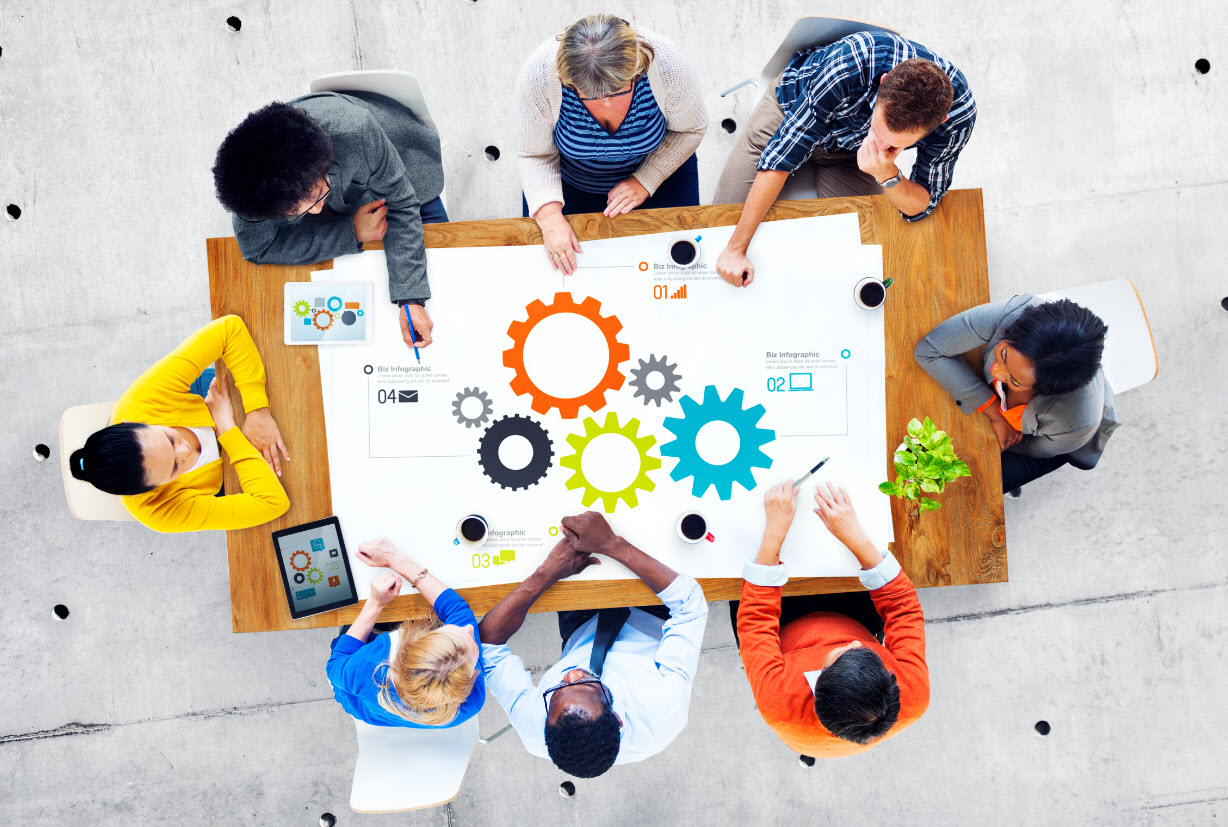 Bespoke interactive workshops address these issues and can include –
The LEAN vision and the organisation's culture
What do LEAN leaders do that others don't?
Identifying and handling resistance to LEAN change
Working cross functionally
Pull not push – the role of coaching and the key skills to do it well
The importance of self and environmental awareness and its relevance in LEAN
The LEAN mindset, skills and behaviours journey – typical experiences and challenges
These programmes are of benefit to teams or organisations who are planning or implementing LEAN or other change initiatives.
For help to change leadership mindsets and behaviours in your organisation, please get in touch.