Solutions to improve the performance of leaders, managers, teams and individuals
Influencing Style Profile
Influencing Style Profile
Would you like to improve your interpersonal and communication skills in order to gain co-operation, commitment or support for projects and ideas? Take a look at our Influencing Style Profile
Influencing Style profile – what it provides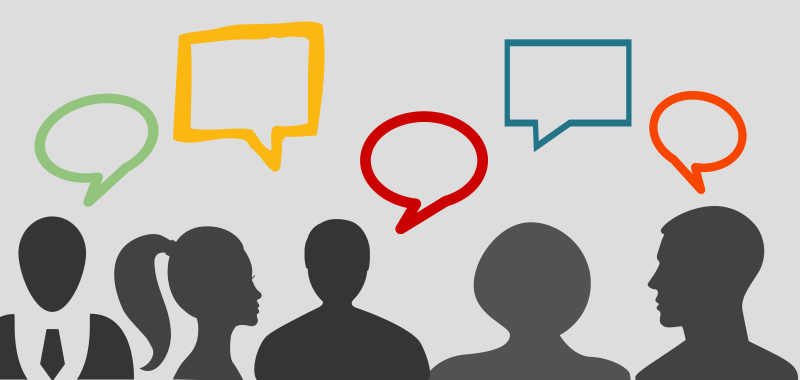 Our profile provides an opportunity for individuals to look at their influencing behaviour at work as seen by themselves and their colleagues. A short questionnaire is completed online by individuals and their chosen colleagues, which then generates a detailed profile.
The profile helps identify natural strengths and also those styles which may come less naturally and which could be developed further. It will also help individuals identify all the styles so they can adapt and modify their approach to effectively influence those with different styles.
Why is this important?
As businesses continue to move away from hierarchies towards flatter structures, the ability to successfully influence others without direct authority is an essential skill.
At work you are likely to need to influence a range of people in order to:
Gain co-operation and support for projects or ideas
Inspire others
Persuade others to achieve goals
Create good working relationships
Turn around challenging relationships
Finding ways to turn these around may require us to explore alternative ways to influence different people.
The best influencers have good interpersonal and communication skills and an ability to make others see the sense in what they are saying, something that our Influencing style profile can help develop.
This influencing style profile is used as part of our Influencing programmes, or it can be completed by an individual with 1:1 feedback.
If you'd like more information on our Influencing Style profile, or Influencing Skills programmes please get in touch