Solutions to improve the performance of leaders, managers, teams and individuals
One to One Executive Coaching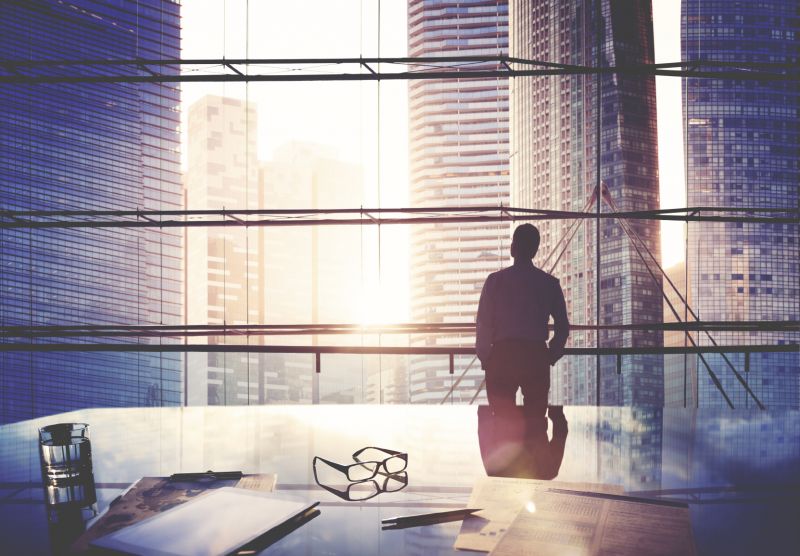 Individual coaching is an extremely cost-effective way for organisations to provide support to key individuals. Rapid steps forward can be made with minimal time away from work.
Sessions can be conducted face to face, via skype, webex or by telephone.
Are you facing any of these issues?
Typical of our current and recent individual executive coaching assignments are the following –
Helping a senior executive integrate into a very different organisational culture and build her new relationships quickly
Working with a country MD in an international company to help him raise his game and profile in order to be ready for a more senior role
Supporting an entrepreneur who now wants to grow capability in his company and get out of too much detail
Coaching a newly promoted, fast-track business manager in a matrix international environment to be less binary in her approach and build more long-term strategies through influencing rather than pushing ideas too strongly
Helping a senior, front-line retail manager coach more and work through her managers rather than be at the centre of everything
Helping managers implement change effectively
Six Coaching Meetings
A contract is normally for a minimum of six coaching meetings of about three hours, some three to four weeks apart.
The benefits of executive coaching are –
Personal, "fast track" learning with focus
Learning that can be applied immediately in working situations
Learning that can be reinforced by the on-going cycle of action and review
Quality time to address important development issues
Permission to discuss important, personal concerns in safety
Access to psychometric profiling tools
Please get in touch if you think executive coaching may help you or people in your organisation.