The right leadership can energise your business and take it forward making sure everyone is aligned with and focused on the purpose, direction and goals of the business.
What areas are you looking to improve?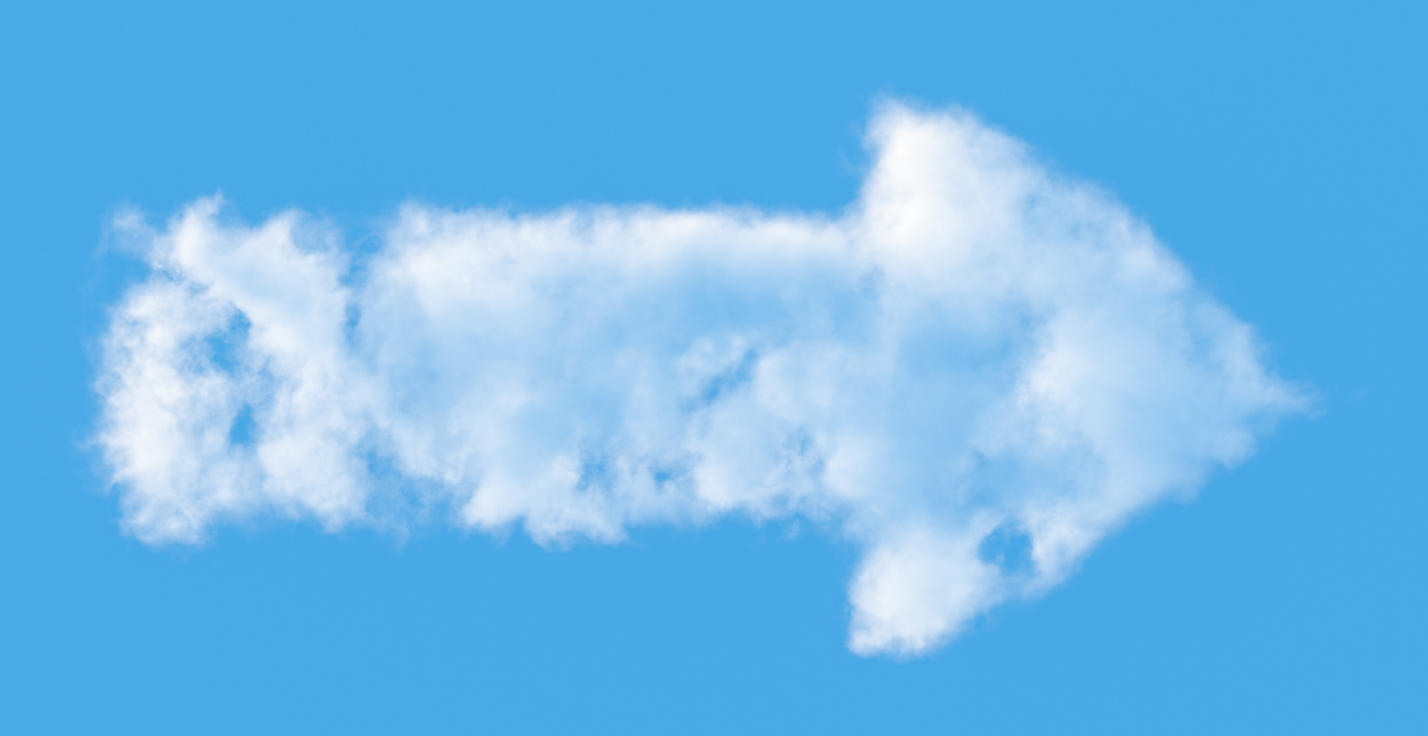 Ensuring results are delivered now must be balanced with shaping the organisation for the future. Future challenges including retaining the best talent, achieving more gender balance, being environmentally responsible and responding to shifts in global political, economic and commercial power. These all require leaders of the highest calibre.
Please get in touch to find out how we can help develop your leaders.