Executive Leadership Teams
How do you get leadership teams to work together in an aligned and collaborative way?
Include the whole team in a facilitated programme that helps turn vision into reality by creating action and building momentum to drive change
Leaders need to deliver business results in an environment that is complex and demanding, to provide a sense of purpose and meaning for people, and, most importantly, to have enough self-awareness and confidence to judge when change is needed and to make it happen. This is a huge task for any individual to accomplish on their own.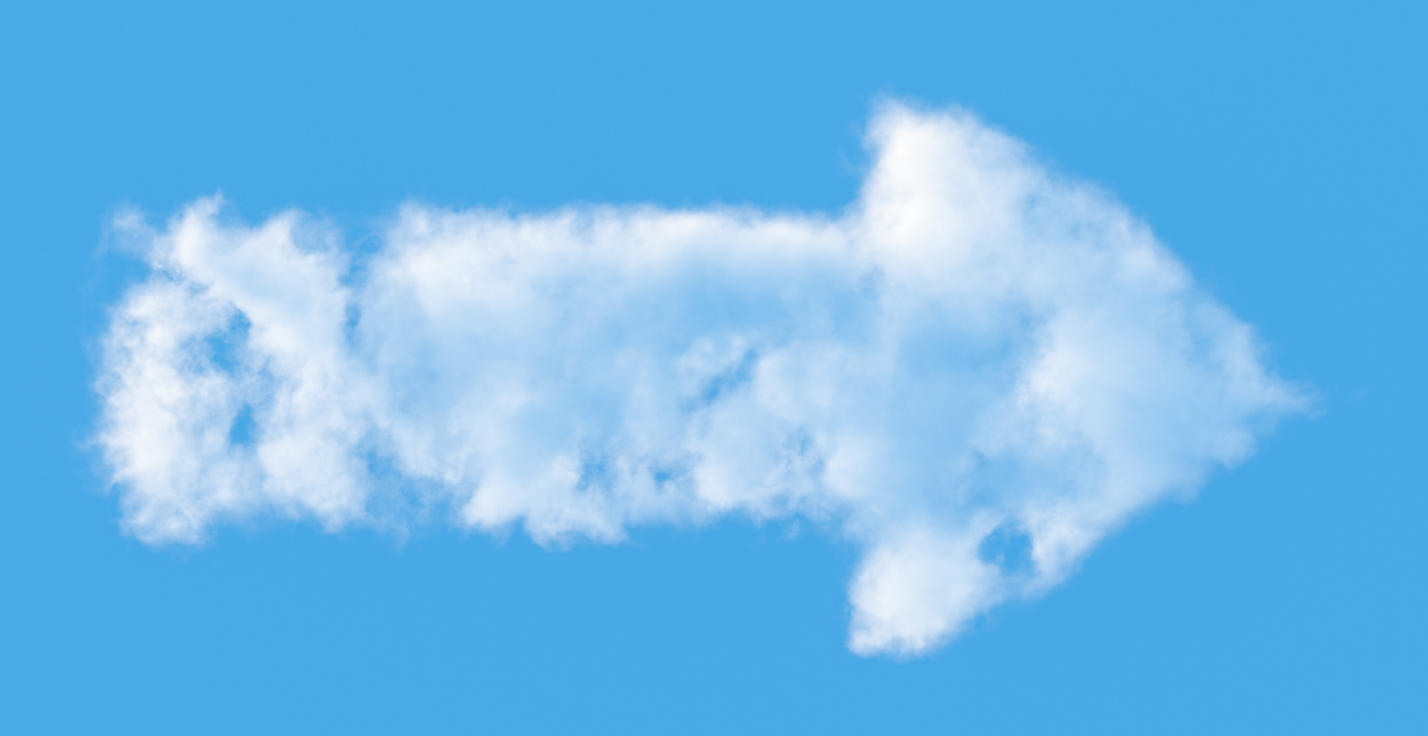 Working as part of an effective team is far more likely to deliver sustainable success
Facilitiated programmes can help the leadership team to, for example -
Achieve alignment and consistency for the business in what they do and how they do it
Develop the right mind set and behaviours to lead people through change, for example, LEAN implementation or empowerment
Build more collaboration and cross functional working
Communicate more effectively across the business
Step back, take stock, think and change behaviour
Look critically at the organisation and anticipate future challenges
Create awareness and practical steps to lead in a way which creates more gender balance
If you would like to talk about developing your leadership team then please get in touch - we look forward to hearing from you.